Contact information
FORM

AND

ENERGY
Bruce Johnson, Sculptor
31400 Seaview Road
Cazadero, California 95421 USA
phone & fax: 707-847-3323
email:
sculptorbruce@gmail.com
Europe Representation
Sergio Garcia-Perez
C / Hermes 4 Local 3, Malaga 29010, Spain
phone: +34616839364
email:
sergiogarcia@solmalaga.es
Schedule a studio visit
The Form and Energy studio is located on a dramatic Sonoma County coastal ridge north of Jenner and the Russian River near Fort Ross State Historic Park. 1.5 hrs west of Santa Rosa and 2.5 hrs north of San Francisco.
A studio visit is recommended to appreciate Bruce Johnson's process and scale of his work. Collectors and visitors are welcome by calling ahead.
map & directions


Local Accommodations:
Timber Cove Resort -
(website)
Fort Ross Lodge
- (website)
Sculptor's Guest House - available by invitation only (artists, designers, curators and serious collectors)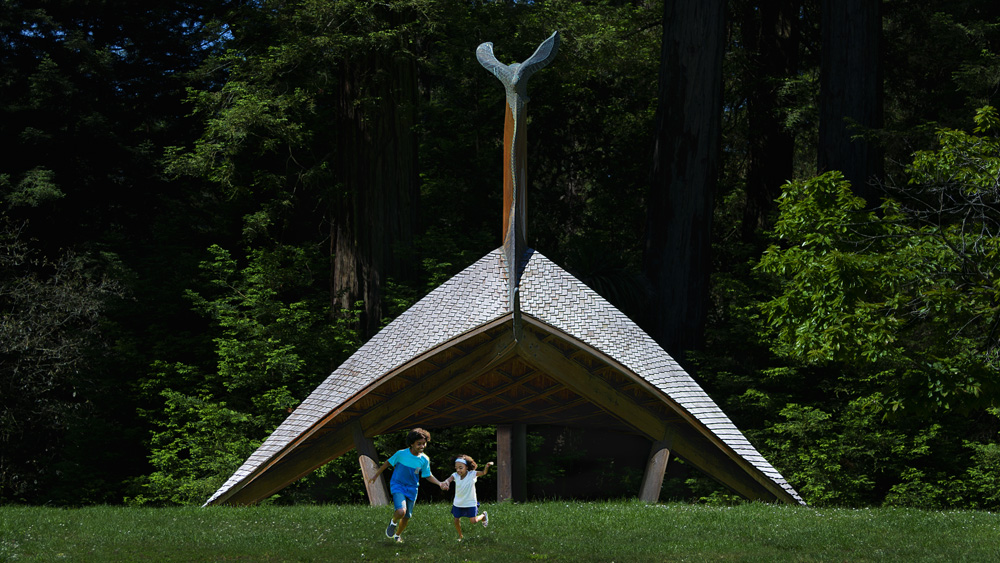 Osprey House Pavilion 1994
- Plantation Farm Camp, Cazadero, CA